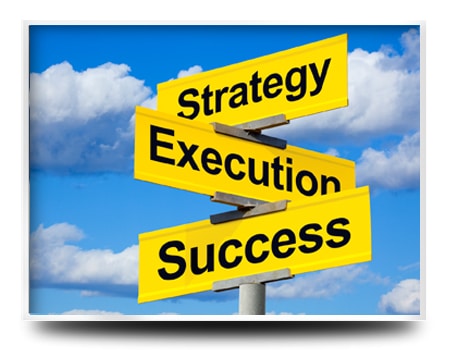 When it comes to business philanthropy, the most effective approach is the one that fits your business goals, matches your company's values, and aligns with your business objectives. Wherever your business is on the philanthropic continuum, we can create a strategic philanthropic effort or assist with your established giving plan.
Hiring Strategic Philanthropy lets you:
Be strategic in your donation efforts
Focus your contributions for maximum impact
Align your brand, mission, corporate values and business objectives with your community partners
Measure the effectiveness of your donations
Strategic Philanthropy Client Services
Corporate Charitable Donations Assessment:
One of the reasons your company gives back to the community is to make a difference. Measuring the impact of your philanthropy is a way you can be confident that what and how you're giving is being done strategically. Measuring also lets you qualify and quantify your philanthropic efforts. Our Corporate Charitable Donations Assessment is a comprehensive analysis that looks at your current corporate contributions.
Our assessment includes:
Evaluation of types of charitable donations
In-kind
Monetary
Review of employee participation
Analysis of the amount(s) of money designated
Appraisal of beneficiaries
Evaluation of company philanthropic goals, values and objective
Review of return on investment
Philanthropic Strategic Plan:
A successful philanthropic endeavor is built on a strong, lasting relationship between your company and your community. Your business philanthropy will make more of an impact when you align your charitable giving with your corporate vision and marketing/business strategies. The development and implementation of a strategic philanthropic plan is a way for your company to reach these combined objectives.
Our individualized corporate strategic plans include, but are not limited to:
Creating a mission for a corporate giving program
Solidifying key focus giving areas
Establishing giving guidelines
Organizing a nonprofit organization (NPO) application process
Developing measurement assessments
Aligning with key organizations/NPOs within areas of focus
Establishing roles/expectations for company executive(s) leading the initiative and identifying a sustainable structure
Creating volunteer initiatives
General Corporate Philanthropic Services:
Our approach to working with companies that already have a philanthropy program in place is to first understand the intent, purpose and involvement of your program. This allows us to align your business objectives with your philanthropic activities.
Our corporate services can include, but are not limited to:
Community Relations
Due diligence for charity partnerships
Strategic Corporate Giving Programs
Strategic Alliance and Coalition Building
Employee Engagement Initiatives
Volunteer Mobilization
Reputation Management
Employee Recognition Programs
Annual Reports
Advocacy
Events
Research
Public Relations
Social Media Marketing
Public Speaking
Available for speaking engagements for your business or nonprofit
Call (561) 985-2418 or email for details