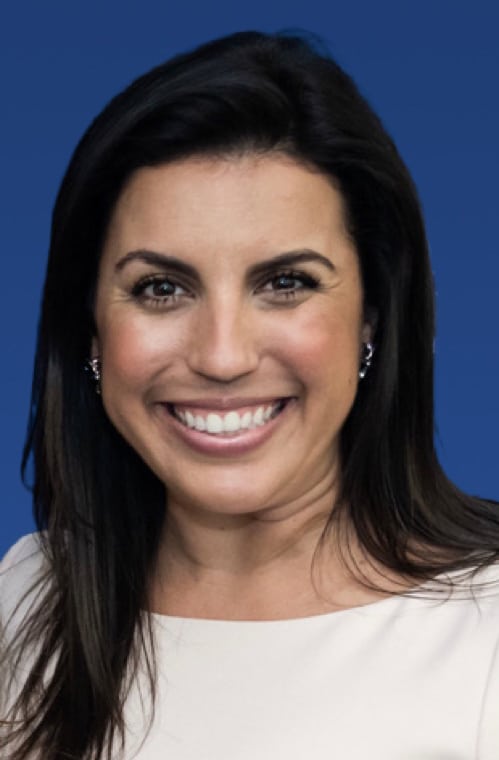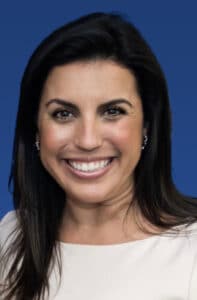 Strategic Philanthropy, Inc., a South Florida based company, was founded on the belief that effective corporate giving can be so much more than simply writing a check to charities and nonprofits who ask for your help or involvement. It is our belief that when your company aligns charitable giving with a strategic approach and measurable outcomes, the power of your giving enhances your brand, your image and strengthens your relationships and partnerships within your community.
As the president and founder of Strategic Philanthropy, Kelly Alvarez Vitale's vision is for each of our south Florida based clients to feel as though we are their corporate philanthropic office. In order to achieve this goal, we approach our work with charities and nonprofits on behalf of the company, our client. This allows us to remain completely objective and ethical in our interactions.
About Our Founder
Kelly Alvarez Vitale understands how targeted philanthropy can help companies indirectly market products and services, often to clearly-defined market segments. She has witnessed how effective philanthropy opens business opportunities and helps build key business relationships.
Having a background in integrated marketing communication and experience working in the nonprofit sector, Kelly saw a need for a new philanthropic approach. Combining her years of professional experience along with her volunteer experience in leadership positions with nonprofit organizations such as the American Heart Association, Broward Center for the Performing Arts, Leadership Broward Foundation, Broward Education Foundation, Jack & Jill Children's Center and others, Kelly founded Strategic Philanthropy.
Our Mission
Our mission is to help businesses grow effectively by giving smarter and investing in their team and community.
Our Values
Client satisfaction
Quality
Credibility
Leaving a legacy