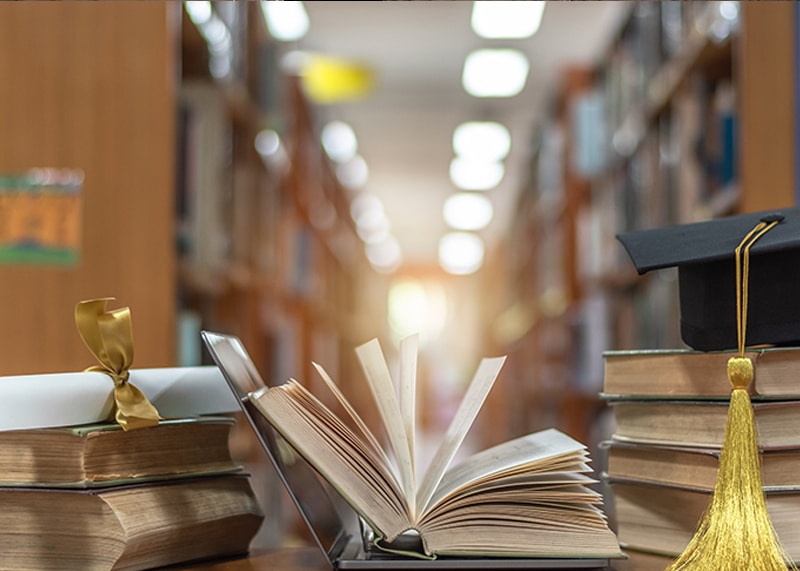 Client:
Broward College
Location:
Fort Lauderdale, FL
Number of Employees:
2,200
Project:
BC Cares

Date:
2014 – Ongoing

Broward College Case Studies:
Broward College: Employee Volunteerism
Overview:
In 2014-2015, Broward College launched an employee volunteer program to recognize and highlight many of their faculty and staff who are involved in several charity and professional organizations as their efforts have an economic and personal impact in the community.
Faculty and staff members are encouraged to track their volunteer hours monthly.  All faculty/staff members who participate in the program are recognized throughout the year.
In addition, in 2016-2017, the College launched the BC Cares program to offer college-wide volunteer opportunities to employees throughout the county. The objective is to make it easier for employees and their families to support local causes.
The Broward College Cares program offers 3 to 4 college-wide volunteer opportunities in Broward County throughout the year. These events are typically hosted on a Saturday in October, December, January & April and will be done-in-a-day projects – such as beach clean ups, neighborhood beautification projects, or packing food for the homeless. This program encourages employees to bring your families and kids along!
Approach:
For the volunteer tracking portal, Strategic Philanthropy (SPI) created an internal site for faculty and staff members to easily log multiple volunteer opportunities for a nonprofit. Whether an individual volunteers multiple times a month or several times a year, employees can now log all of the information in one sitting.
Monthly communications and reminders are sent out to encourage employees to volunteer.
For BC Cares events, SPI uses several marketing components to encourage a high rate of participation.  To align with the College's strategic plan, volunteer events are coordinated with nonprofits that work within key zip codes that are a target for the College.  In addition, SPI works with the leadership team, sends various email communications, uses online communication portals and recruits team captains to ensure there are between meet 100-150 participants at each event.
SPI also manages a registration tool to capture specific information about the type of faculty/staff members that registers so that data can be used to identify trends that can help us better promote and engage the events to members of the College.
Results:
As of 2020, both the Volunteer Tracking Program and BC Cares has engaged 826 employees that attended 1,482 volunteer opportunities and gave a total of 28,177 hours to the community. This overall impact had a value of $751,225 to our community.