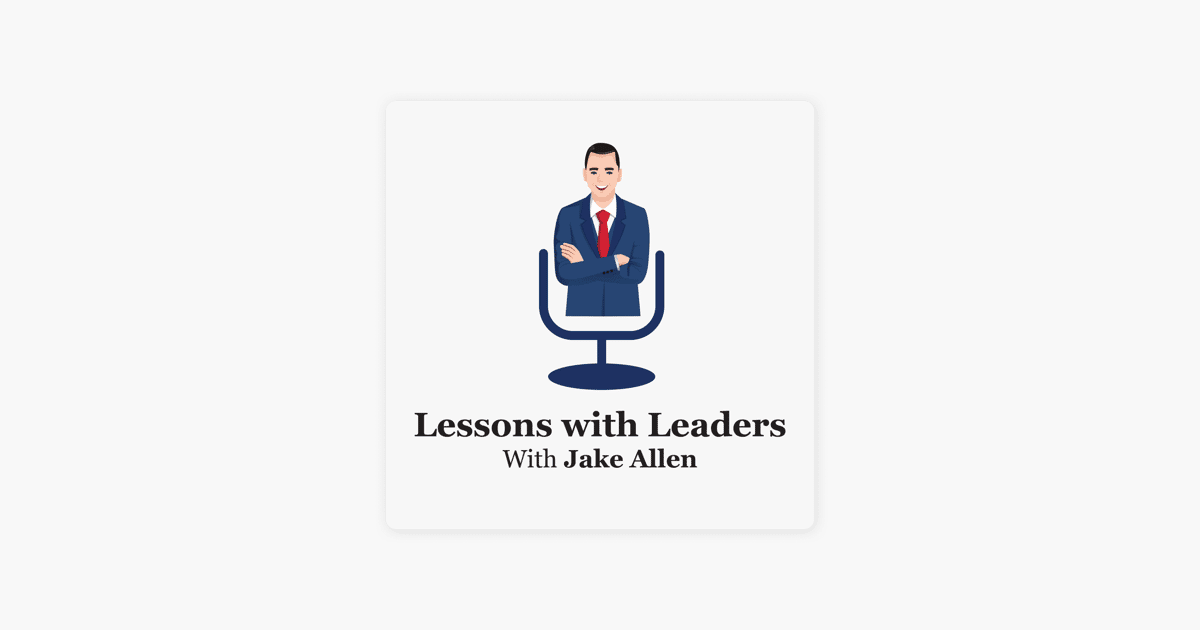 Jake Allen with the Podcast, Lesson with Leaders, recently had the opportunity to sit down with me to
 discuss my upbringing, the initial stages of founding my own business 
and the unique value that my company provides.

Here's what he said: It was interesting to hear how Kelly created her own company and became her boss to provide herself with the #lifestyle she desired and the #freedom that enables her to be a #superstar mom.
There were a lot of key #takeaways for me from this conversation and I'm sure you will gain some #insights from this as well.
The episode is out now and available for you to listen to on the following platforms:
Apple Podcast: https://lnkd.in/gGdHjVJD 
Spotify: https://lnkd.in/g9w8wNVx 
Anchor: https://lnkd.in/g8ry3HTx
Let me know your thoughts and pass this along to your friends and colleagues!
I'm interested in getting your feedback on this amazing conversation!