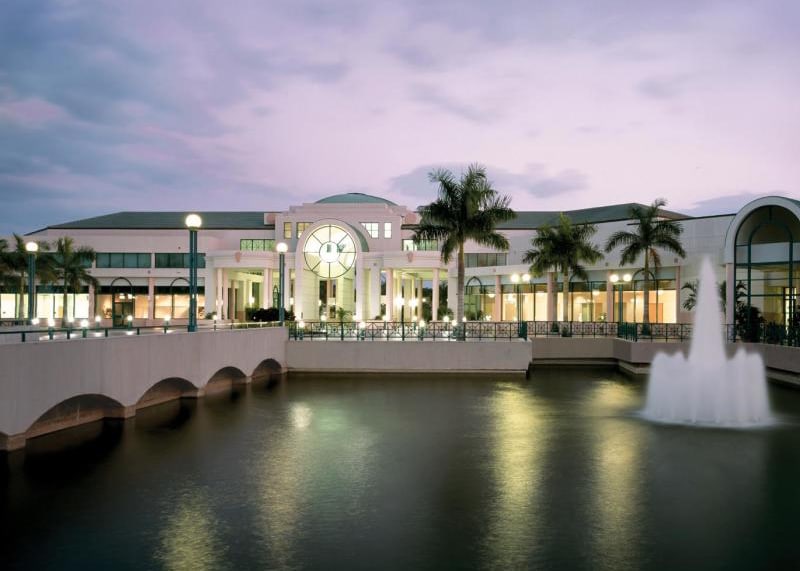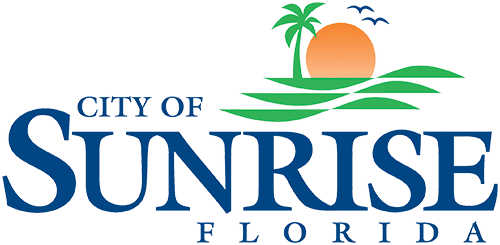 Client:
City of Sunrise

Project:
Sunrise CARES – Business Recovery Grant Program
Date:
2020
City of Sunrise Case Studies:
Sunrise CARES – Business Recovery Grant Program
Overview:
The City of Sunrise cares about local businesses and employees. The purpose of Sunrise CARES – Business Recovery Grant Program is to assist small businesses that have 30 or less employees (including owners), have less than $3 million in annual gross revenue, and need assistance due to disruption of business operations and loss of revenue as a result of the COVID-19 pandemic.
Assistance will be distributed in the form of a grant of up to $25,000 to offset operational costs such as payroll, rent or mortgage, and electric utilities. Grants to small businesses under the program will be used to help cover the losses caused by COVID-19's required closures and/or operating restrictions and do not have to be repaid unless the business uses the grant funds for non-permissible purposes.
This business grant program will allow for a one-time grant for eligible City of Sunrise small businesses. To be considered for funding, businesses must apply electronically. The application window is 12 days, from October 26, 2020 through November 6, 2020. Assistance will be provided on a first-come, first qualified, first-served basis to eligible applicants. Application decisions are expected to be made before December 1, 2020. Checks to eligible residents/business owners will be mailed before December 10, 2020.
Approach:
Strategic Philanthropy, Inc. (SPI) was hired to create the program and assist with the day-to-day management of the overall project.  The approach included:
Assisting in creating/finalizing a strategic rollout of the Cares Business Recovery Grant Program. This included providing recommendations on best practices for timeline and process and assisting with solidifying the criteria and guideline requirements
Assisting with the creation of an online application portal
Working with Client Marketing/Communication team to discuss key goals for external website
Managing overall budget
Organizing the residents' applications and conducted due diligence on all documentation submitted
Coordinating report for Client team with applicant recommendations; Client would validate utility account / amount transfer
Communicating to applicants with acceptance / decline messages
Managing the administrative aspects of this project as it relates to achieving the stated outcomes
Managing the appeals process
Assisting Client with data points for public relations coverage on community efforts
Results:
A total of 440 submissions were received
Through the eligibility quiz created, a total 181 applications were qualified to be reviewed by a team of grant readers. Of those 52, did not meet the specific criteria and 129 were ultimately approved through the application process.
A total of $1,462,478.56 was awarded to business owners in Sunrise, serving 129

This was broken out by:

Applications:

# of Employees Per Company Breakdown

1-4   108 / 60%
5-9   38 / 21%
10-19   26 / 14%
20-30   9 / 5%

Gross Revenue of Applications

$750,000 or below – 144 / 80%
$750,000-$1,500,000 – 24 / 13%
$1,500,000-$2,500,000 – 8 / 4%
$2,500,000-$3,000,000 – 5 / 3%

Reason for applying

Experienced economic injury due to Covid 19
Temporarily forced to close (deemed non-essential) by the government due to COVID-19
Voluntarily closed on a temporary basis to support social distancing due to COVID-19