I'm always surprised with how people and businesses define philanthropy. With all the good that philanthropy does, it sometimes get a bad rap.  During my seven years in the nonprofit world, I saw how it often times got associated with only big dollar contributions, the wealthy, political campaigns, fortune 500 companies and so on.  But instead, philanthropy simply means "love of humanity."  Anyone, and especially, any company or small business can give.  So we're redefining philanthropy by giving you 10 ways businesses can give.  You can do them all or select a few, but the point is to show you that there is more to philanthropy than just writing big checks.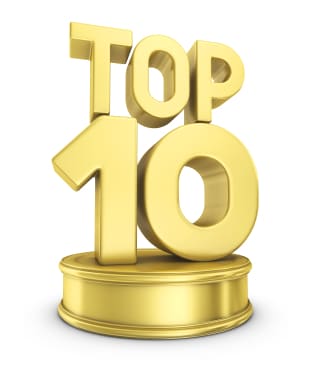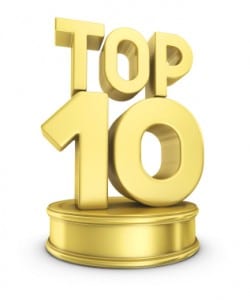 10 Ways Businesses Can Give Philanthropically
Allow your employees time off to volunteer during work hours.  Companies can set a designated number of hours a year per employee (such as 4, 8, or 16 hours per year).
Establish a Dollars for Doers Program. Designate a contribution amount ($100, $500, $1,000) to the employee's charity of choice for volunteering a certain number of hours.  In essence, they get "dollars for doing."
Matching Gifts. Match your employee's charitable giving up to a certain dollar amount. You can match the full amount or up to half of the donated amount.
Day of Service.  This is when the entire company comes together on a specific day or weekend to volunteer and better the community. It builds camaraderie and teamwork.
Donate in-kind product to a charity.
Offer pro bono services. Sometimes charities need free legal, HR, coaching, strategic planning or accounting work done.
Contribute to a disaster relief effort by giving cash, products, or time to a country or city that may need it.
Participate in a charity walk-a-thon and help fundraise through online fundraising, bake sales, raffles, etc.
Have an executive or company leader sit on a nonprofit board.
Sponsor a charity event or program.  Not all sponsorships have to be big amounts.  Depending on the event, program or charity, there are levels for everyone to get involved.
All of these initiatives are considered philanthropy so pick the ones that best fit your corporate culture and go do some good in the world.
Kelly Unplugged
Does your company participate in any of these initiatives?  If so, which ones have worked best?