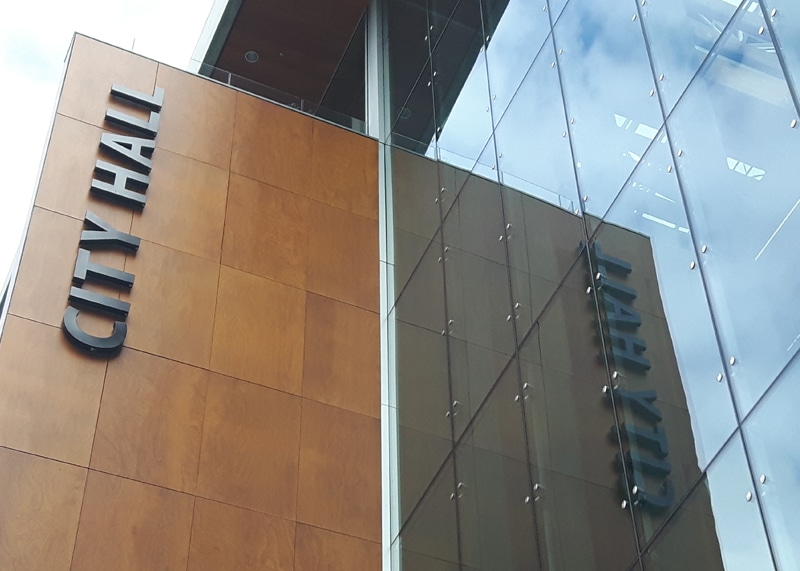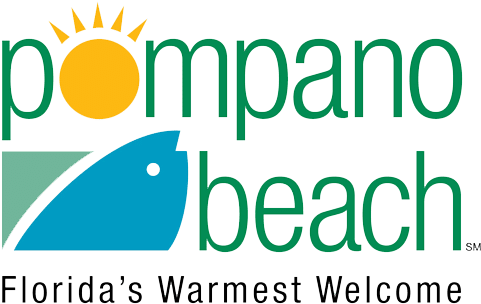 Client Goal:
As the City of Pompano Beach (COPB) looked towards the future, they wanted to better serve the needs of their residents and our community.  Their goals and objectives were to:
Organize the City of Pompano's past giving history as well as the impact of giving
To establish clear priorities and focus areas for their giving that aligned with City's priorities and strategic plan
To have a once a year nonprofit application process
To have a website to communicate application process and/or serve as a resource for nonprofits
To keep the process as fair and transparent as possible
Approach:
Strategic Philanthropy (SPI) first reviewed all of the past giving from 2013 – 2018 and was able to determine a significant increase in giving over the 5 years – with giving increasing 45% or more every two years.  This evaluation was able to calculate the number of residents served and the cost per resident.  It was able to evaluate the cost of in-kind donations as well as determine the type of nonprofits and program/events that were being funded.
Next, SPI met with key leadership team members to put together a contribution strategy that pointed their donations or at least a good chunk of those donations towards the City's biggest problems or its best opportunities that aligned with City's strategic plan.  Four funding priorities were determined that would be used to evaluate if a nonprofit met the city's overall strategic plan.
Lastly, SPI established a website and communication plan to communicate the cities priorities, created an application portal where nonprofits could apply for funding once a year, a scoring rubric and a team of corporate philanthropy volunteers to evaluate and recommend nonprofits for funding.  SPI was hired to manage all of the quarterly reporting metrics and budget/receipt management for the grants.
Results:
Since 2018, Strategic Philanthropy has
Stayed within designated yearly budget
Awarded $880,000; nonprofits funded have spent out 89% of total allocation
Awarded 74 groups
Served 461,026 people
Served 108,408 COPB residents
Served 19 zip codes with a focus on the 33060, 33064, and 33069
Average Household Income of Individuals Served

Less than $25,000 – 45%
$25,000 – $34,999 – 23%
$35,000 – $40,999 – 8%
$50,000 – $74,999 – 5%
Information could not be obtained – 20%

Gender Identify of Individuals Served

Male – 47%
Female – 53%
Other – 1%