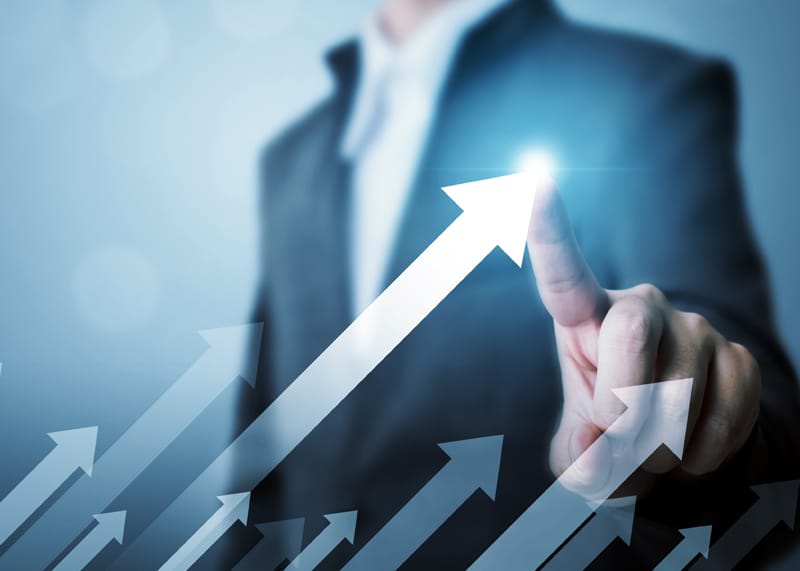 Overview:
Strategic Philanthropy was hired by Templeton & Company to complete an evaluation of the company's past giving efforts and to devise a community relations/corporate philanthropy plan that would allocate the company's dollars to nonprofits that best met their business goals and objectives. As a Palm Beach firm, the company was looking to expand its presence in Fort Lauderdale and Miami market, while also keeping their presence strong in Palm Beach County.
Approach:
In order to generate support for this project, Strategic Philanthropy employed a dual-phased strategy.  Phase I consisted of meeting with key members of the leadership team as well as up-and-coming employees to get an understanding of the company's past giving efforts.  This process allowed for employees to give input about the company's charitable donation process and began a buy-in process from key individuals. In Phase I, a comprehensive analysis of the company's past giving efforts was also completed.  This analysis shed light on the overall impact the company had in the community, but also how all of the good work the company was doing was not being communicated with key company stakeholders and employees.
Phase II of the strategy included creating a task force that was comprised of five senior executives who helped drive the strategic philanthropic process.  The task force met three times to devise a corporate philanthropy structure and plan that would assist the company in aligning its dollars with the organizations that best met their business goals and objectives.
Results:
The evaluation of the company's past giving efforts (2010-2012) included a review of Templeton & Company's cash donations to nonprofit organizations as well as the financial contributions to professional associations and corporate sponsorships. The report concluded the total dollars given over the past three years and shed light on the percentage of dollars being spent specifically in the Fort Lauderdale/Miami market – a market they were looking to expand – in comparison to their giving in Palm Beach County.  This analysis allowed the company to understand where the community dollars had been allocated these last several years and also would serve as a benchmark for future funding opportunities.
Based on the goals and objectives of the company, the philanthropic plan offered recommendations for key organizations within their new areas of focus which would help secure maximum visibility.  In addition, the plan identified employees to serve on various boards, created an internal and external structure of communication regarding company's funding priorities and established company-wide volunteer initiatives.