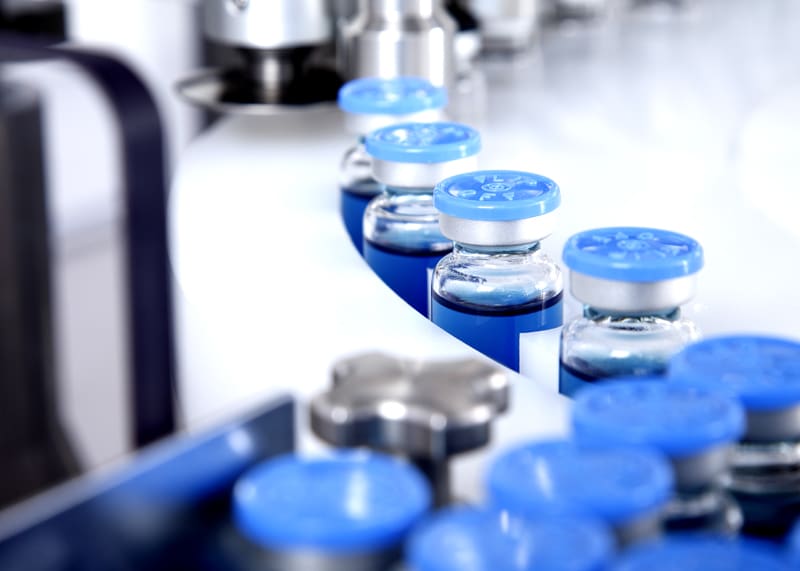 Client:
Trividia Health
Location:
Fort Lauderdale, FL
Date:
2012-2021
Overview:
In 2010 Trividia Health, a leading developer and manufacturer of diabetes management solutions hired a new CEO to run their US headquarters based in Fort Lauderdale, Florida. As Trividia Health continued to grow, the company wanted to become more visible in the community. They hired Strategic Philanthropy in 2012 for an on-going project to establish recommendations for giving, and serve as the liaison/contact for all community requests.   As a result, this shifted the corporate philanthropy/community relations responsibilities away from the senior leadership team allowing them to focus on key business objectives.
Approach:
In 2013, Strategic Philanthropy developed a comprehensive corporate philanthropy strategy for Trividia Health aimed at strengthening the company's commitment to health & wellness, healthcare education & research, and employee volunteerism.  The projected established an online system to manage all sponsorship/in-kind requests as well as a communication strategy and reward system to engage their employees in various volunteer efforts.
Results:
As of 2020, Trividia has donated millions of dollars in sponsorship and inkind donations, collected ten of thousands of pounds of food for needy families and adopted several hundred families for the holidays.