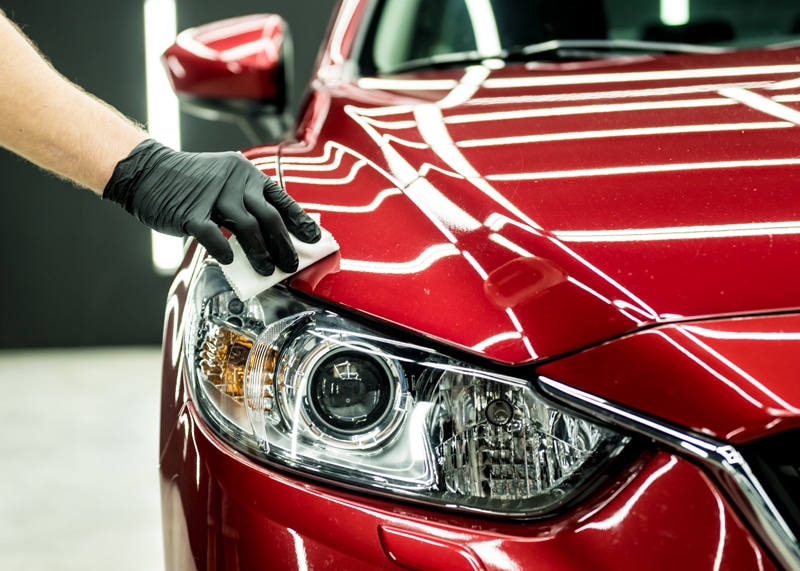 Overview:
In 1992, CEO and Founder of JM Family Enterprises, Jim Moran, wanted to celebrate members of the African American community who made a difference in the lives of others. They honor 5 individuals a year who have made a meaningful difference driven by passion and a greater purpose. Not only are these leaders and change makers recognized in an evening of celebration, but a donation to their favorite charity is awarded.  Since 1992, over 160 individual Achievers have been recognized, and more than $600,000 has been donated on their behalf to nonprofit organizations in celebration of their achievements.
Although JM Family Enterprises has a dedicated corporate philanthropy department, they hired Strategic Philanthropy (SPI) to help plan the 25th anniversary of this major event.  Not only did they want to recognize the five key community members, but wanted the evening to serve as a reunion for past awardees.
Approach:
SPI's philosophy is for our clients to feel as we are an extension of their company and a part of their team.  To manage an event with over 600+ attendees, SPI became the project manager for this event and worked with key departments within JM Family to celebrate this milestone anniversary for the company and community.  We did this by implementing a three-pronged approach.
Served as the Internal JM Team Lead:

Served as the liaison to the African-American Achievers Awards, which included responding to inquiries regarding programming and advocating on behalf of program
Prepped, planned and executed meetings with the leadership and/or committee
Developed organizational materials for all meetings
Assisted in managing website pages/content
Met weekly with JM Family Enterprises, Inc. Corporate Philanthropy team to provide appropriate updates

Planned, developed, maintained, implemented and evaluated assigned African-American Achievers Awards.

Planned & hosted high quality events with participating nominees/community groups
Devised program strategy and programming of event
Worked with key JM Family Enterprises, Inc. staff and African-American Achievers Awards leadership team/committee to plan, coordinate and promote all events
Maintained detailed records of work accomplished, resources used, significant setbacks or accomplishments
Assisted with identifying business/media partners to help publicize event(s)
In collaboration with the JM Family Enterprises, Inc. Corporate Philanthropy and Corporate Communications Department, developed and implemented communication strategies including but not limited to mass media (traditional venues and social media) as well as presentations
Developed and fostered relationships with nominees, community groups and agencies
Developed and monitor project budgets
Secured and work with outside vendors to coordinate details and execution of the event

Managed and implemented the day-to-day initiatives established by the leadership and committee.

Oversaw the day-to-day operations, which included coordinating and managing programming, events, timelines and related activities
Assisted with creating literature on the African-American Achievers Awards efforts for Client's annual report/annual meeting
Results:
With this being the 25th anniversary, there was a focus to try and engage as many past honorees to attend as well as ensure that this a well-attended event in the community.  To ensure the success of the program, we implemented a registration system to track the type of guest that registered so that data could be used in the future to see the type of individuals attending the program.  We were able to break down the data by attendees of the honoree, company employees, past honorees, nonprofits, education institutions, media, public servants and friends of the company.We had the most RSVPs to date that year, but most importantly, we tracked the RSVP count versus the attendance count so that decisions in the future could be better calculated when planning for food, drinks and logistics.